Happy 40th, Voyager!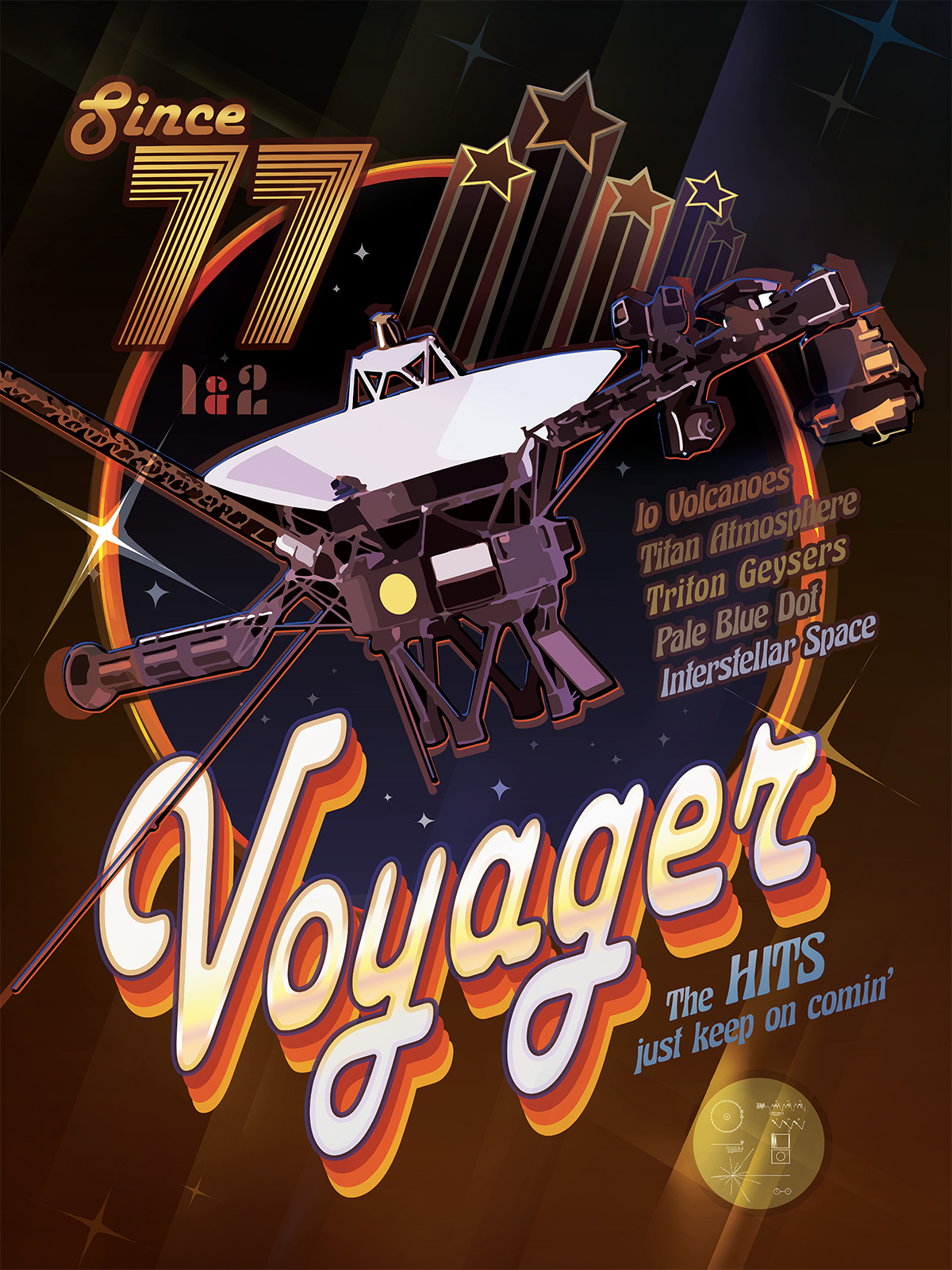 In honor of Voyager's 40th anniversary,
NASA has some spiffy posters and infographics that you can download for free
!
In addition,
JPL is running a segment on their site where scientists share their most memorable Voyager moments
, including memories from the original Voyager team and reflections from those inspired by its achievements.